COMMERCIAL PLAYGROUND EQUIPMENT
IN STONE MOUNTAIN, GA
your premier Commercial Playground Equipment provider
As the foremost playground experts in middle Georgia and the leading provider of playgrounds in Stone Mountain, we at Commercial Playground Solutions are dedicated to serving the needs of our community. We understand the privilege of catering to the Stone Mountain area, which is why we offer a comprehensive solution for swiftly and securely installing your cutting-edge commercial playground. Our playgrounds adhere to national safety standards and ensure accessibility for all, complying with ADA regulations. Our team comprises knowledgeable playground experts and skilled installers, working together to achieve our mission of assisting clients in creating engaging and fulfilling play experiences for the children of Stone Mountain, Georgia.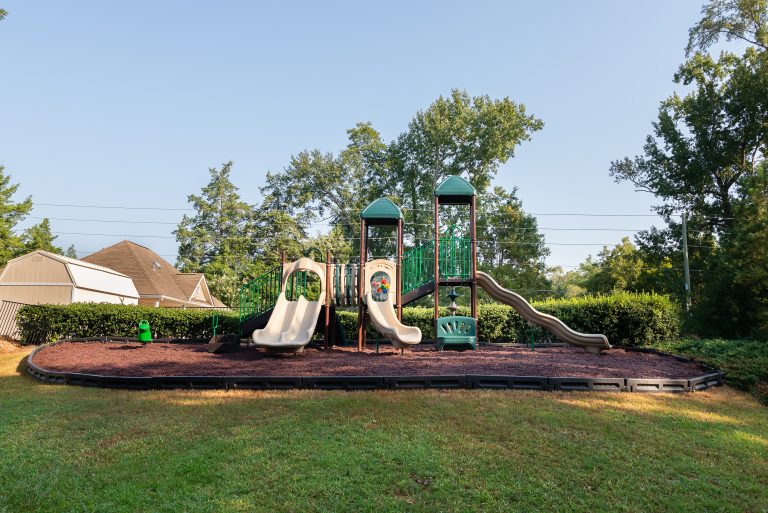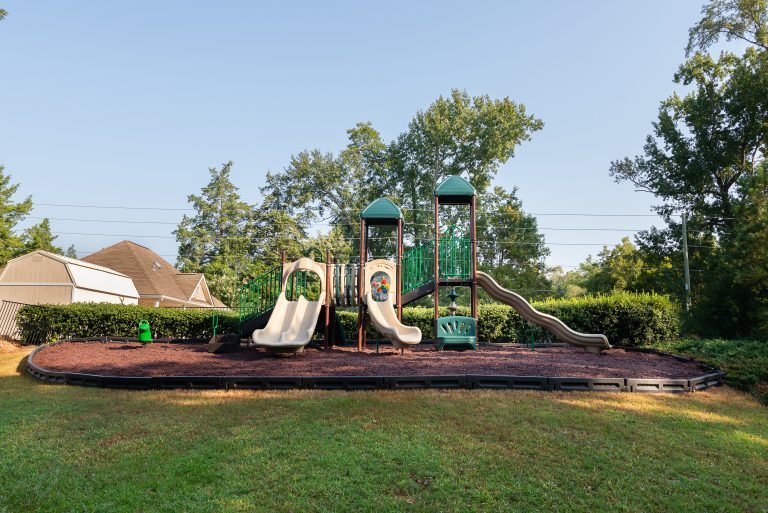 STONE MOUNTAIN, GA COMMERCIAL PLAYGROUND EQUIPMENT CONSULTATION
You can contact our playground experts to help you decide which playground is right for you.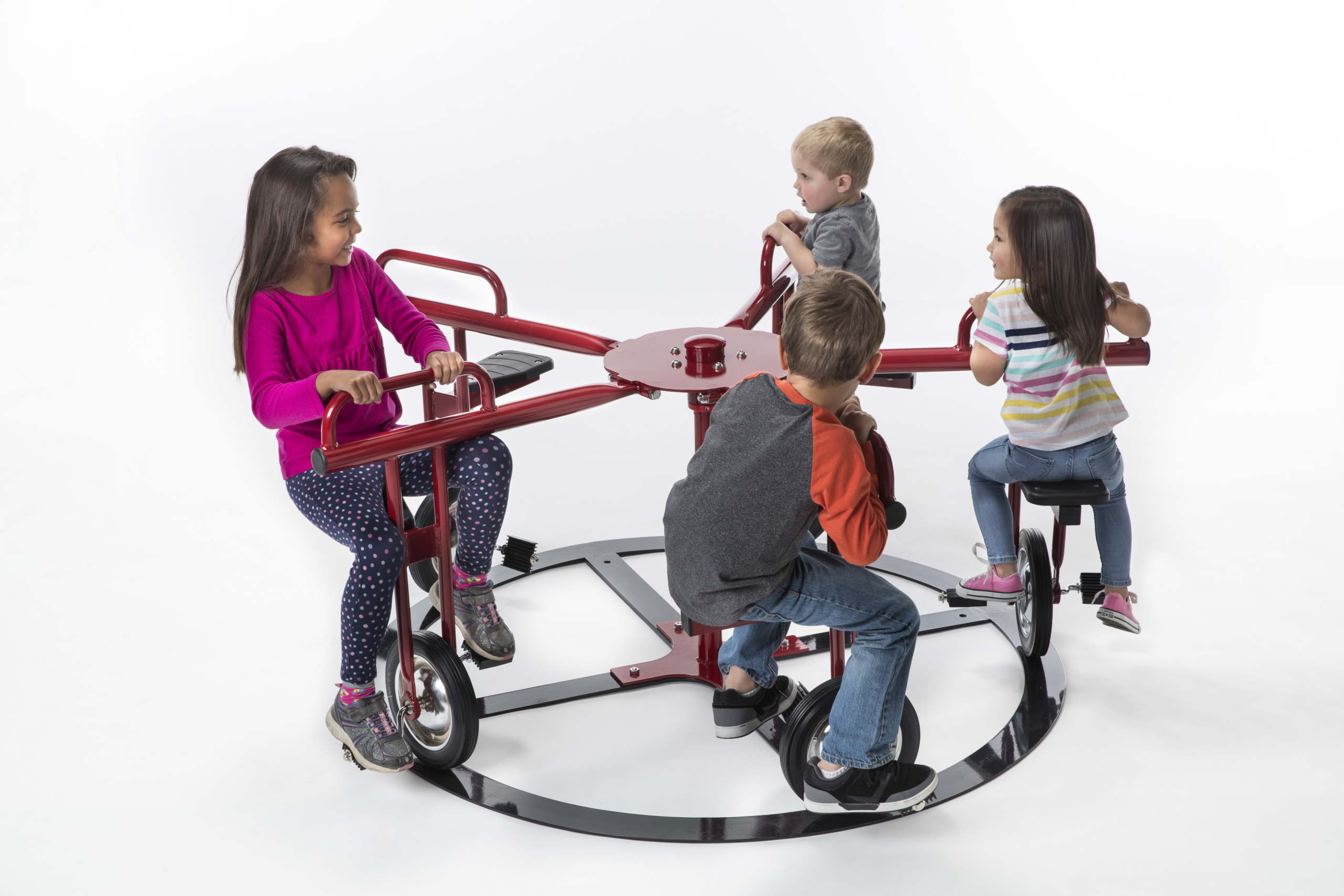 STONE MOUNTAIN, GA COMMERCIAL PLAYGROUND EQUIPMENT DELIVERY
Even if you chose the DIY option for your playground, we will still deliver your equipment directly to you in Stone Mountain, Georgia.
STONE MOUNTAIN, GA COMMERCIAL PLAYGROUND EQUIPMENT INSTALLATION
Our expert staff will meet you in Stone Mountain, Georgia to quickly and efficiently install your playground.
Commercial Playground Equipment Services We offer Here
At Commercial Playground Solutions, we provide a comprehensive range of services to our valued clients in Stone Mountain, Georgia. From the initial consultation and seamless ordering process to the prompt delivery and professional installation, we are here to support you every step of the way. Our team of dedicated commercial playground experts is available to address any inquiries or concerns you may have, ensuring that you receive the guidance you need. We take immense pride in delivering unmatched quality in our work, surpassing expectations not only in Stone Mountain but also in the surrounding areas. Our ultimate goal is to assist the communities of Stone Mountain in creating visually appealing and secure playgrounds that cater to children of all ages.
Other commercial playground equipment products we offer in Stone Mountain, GA
Stone Mountain is a city located in DeKalb County, Georgia, United States. It is a suburb of Atlanta and is known for its proximity to Stone Mountain Park, which features a massive granite dome carved with Confederate leaders and a variety of outdoor recreational activities. Here is some relevant information about Stone Mountain:
Zip codes in Stone Mountain: The city of Stone Mountain has multiple zip codes assigned to different areas. The main zip codes in Stone Mountain are 30083, 30086, and 30087.
Area codes: The primary area code for Stone Mountain is 770, although the overlay area code 678 is also used.
Stone Mountain Park: Stone Mountain Park is a major attraction in the area, covering over 3,200 acres. The park offers various recreational activities, including hiking trails, fishing, picnic areas, and a scenic railroad. It is also home to the Stone Mountain Laser Show, which is a popular evening entertainment option.
Historic significance: Stone Mountain is named after the nearby Stone Mountain, a quartz monzonite dome that stands over 825 feet tall. The mountain itself is notable for the carving on its north face, known as the Confederate Memorial Carving, which depicts three Confederate leaders: Robert E. Lee, Stonewall Jackson, and Jefferson Davis.
Demographics: Stone Mountain has a diverse population, with a mix of different ethnicities and cultures. It has a rich history and is home to a number of historic neighborhoods.
To find more detailed information about Stone Mountain, including local government services, events, and attractions, you can visit the official city website at:
Website: www.stonemountaincity.org
You can also explore additional resources about Stone Mountain Park, its attractions, and activities on the official Stone Mountain Park website:
Website: www.stonemountainpark.com
Please note that websites and contact information can change over time, so it's always a good idea to verify the information on the official websites or conduct a search for the most up-to-date details about Stone Mountain, GA.
WHAT ARE YOU LOOKING FOR?