COMMERCIAL PLAYGROUND EQUIPMENT
IN SAVANNAH, GA
your premier Commercial Playground Equipment provider
As the foremost playground specialists in middle Georgia and the premier provider of playgrounds in Savannah, we at Commercial Playground Solutions prioritize serving our valued community members. We recognize the privilege of operating in the Savannah area, which is why we offer a comprehensive range of services to facilitate the swift and secure installation of your cutting-edge commercial playground. Rest assured that all our playgrounds adhere to national safety standards and are designed to be ADA accessible. Our dedicated team consists of experienced playground experts and extensively trained installers, whose collective mission is to assist our clients in creating engaging and enriching play environments for the children of Savannah, Georgia.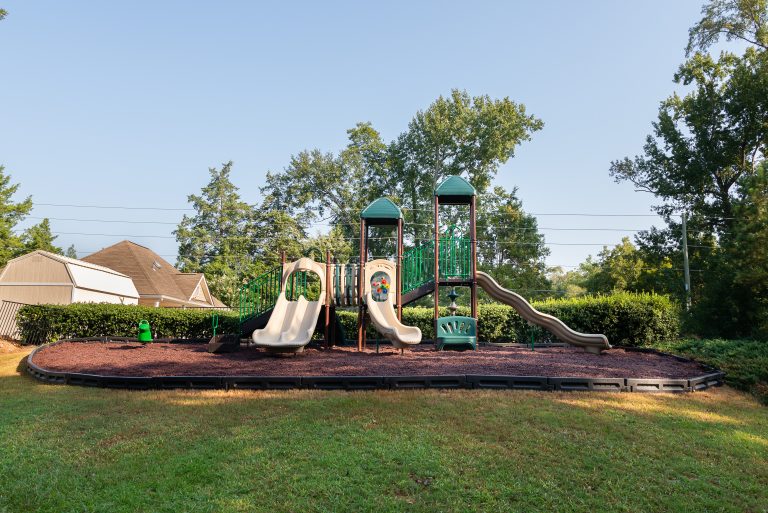 SAVANNAH, GA COMMERCIAL PLAYGROUND EQUIPMENT CONSULTATION
You can contact our playground experts to help you decide which playground is right for you.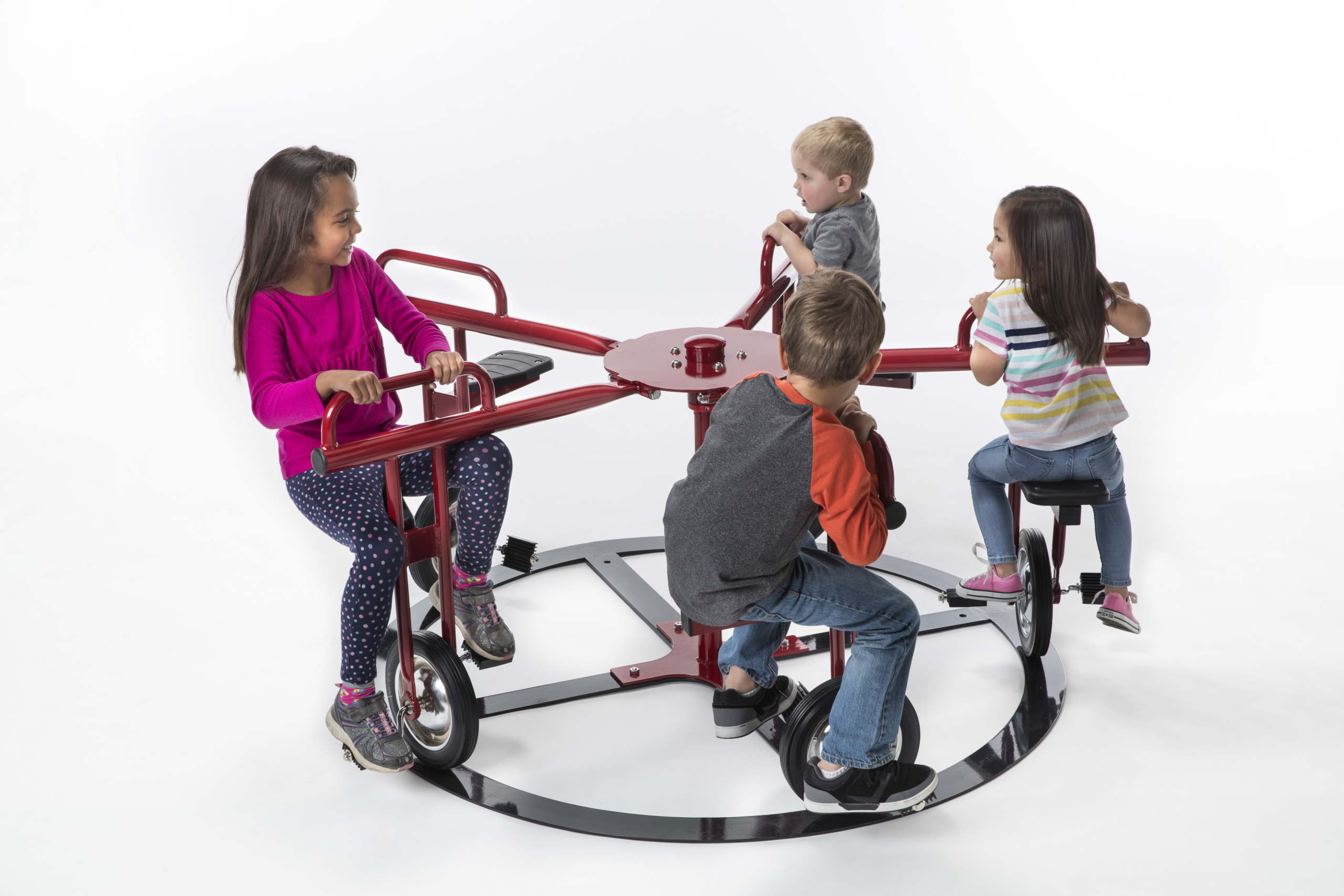 SAVANNAH, GA COMMERCIAL PLAYGROUND EQUIPMENT DELIVERY
Even if you chose the DIY option for your playground, we will still deliver your equipment directly to you in Savannah, Georgia.
SAVANNAH, GA COMMERCIAL PLAYGROUND EQUIPMENT INSTALLATION
Our expert staff will meet you in Savannah, Georgia to quickly and efficiently install your playground.
Commercial Playground Equipment Services We offer Here
Our range of services in Savannah, Georgia encompasses every step, from the initial consultation and ordering process to seamless delivery and professional installation. Our knowledgeable team of commercial playground experts is dedicated to addressing any inquiries you may have. When it comes to quality, our work sets the standard in Savannah and the surrounding areas. Our ultimate goal is to collaborate with the communities of Savannah, enabling them to establish stunning and secure playgrounds that cater to children of all ages.
Other commercial playground equipment products we offer in Savannah, GA
Commercial Playground Solutions
4010 Augusta Rd, Savannah, GA 31408
(478) 226-8950
contact@commercialplaygroundsolutions.com
Savannah is a historic city located in the state of Georgia, United States. It is the county seat of Chatham County and is situated along the Savannah River. Known for its well-preserved 18th and 19th-century architecture, charming squares, and southern hospitality, Savannah attracts millions of visitors each year.
Here are some relevant details about Savannah:
Zip Codes: Savannah has multiple zip codes covering different areas within the city. Here are some of the main zip codes:
31401: Downtown Savannah, Historic District
31404: Midtown Savannah, Ardsley Park
31405: West Savannah, Chatham Parkway area
31406: Southside Savannah, Isle of Hope
31410: Wilmington Island, Talahi Island
31419: Southside Savannah, Georgetown
Area Codes: Savannah falls under the area codes 912 and 762.
Population: As of my knowledge cutoff in September 2021, Savannah had an estimated population of around 144,464 people.
Tourism: Savannah is a popular tourist destination, known for its historic sites, picturesque squares, and vibrant cultural scene. Visitors can explore attractions such as Forsyth Park, River Street, City Market, Bonaventure Cemetery, and the Mercer-Williams House Museum. The city also hosts various festivals and events throughout the year, including the Savannah Music Festival and the Savannah Film Festival.
Economy: Savannah's economy is diverse and includes sectors such as manufacturing, tourism, healthcare, education, and the military. The Port of Savannah, one of the busiest ports in the United States, plays a significant role in the city's economy.
To find more information about Savannah, you can visit the following websites:
City of Savannah Official Website: https://www.savannahga.gov/
Savannah Area Chamber of Commerce: https://www.savannahchamber.com/
Visit Savannah (Official Tourism Website): https://www.visitsavannah.com/
These websites provide detailed information about the city, including attractions, events, business resources, and more.
WHAT ARE YOU LOOKING FOR?