COMMERCIAL PLAYGROUND EQUIPMENT
IN MONROE, GA
your premier Commercial Playground Equipment provider
We are middle Georgia's leading playground experts and Monroe's premier playground provider. Commercial Playground Solutions focuses on how to best serve the clients of this community. We know that it is a privilege to serve the Monroe area, that is why we provide you with everything to quickly and safely install your state-of-the-art commercial playground. All of our playgrounds meet the national standards for safety and are ADA accessible. Our team is made up of playground experts and highly trained installers. Our mission is to help our clients create playgrounds that will provide the children of Monroe, Georgia with meaningful and exciting playtime.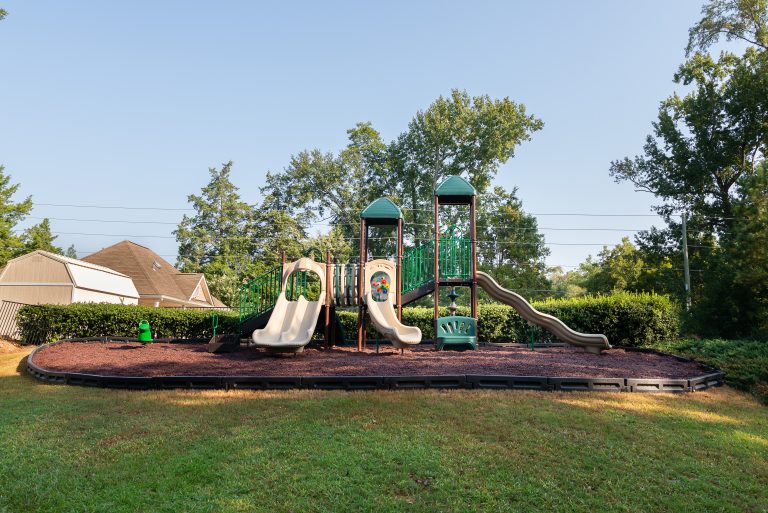 MONROE, GA COMMERCIAL PLAYGROUND EQUIPMENT CONSULTATION
You can contact our playground experts to help you decide which playground is right for you.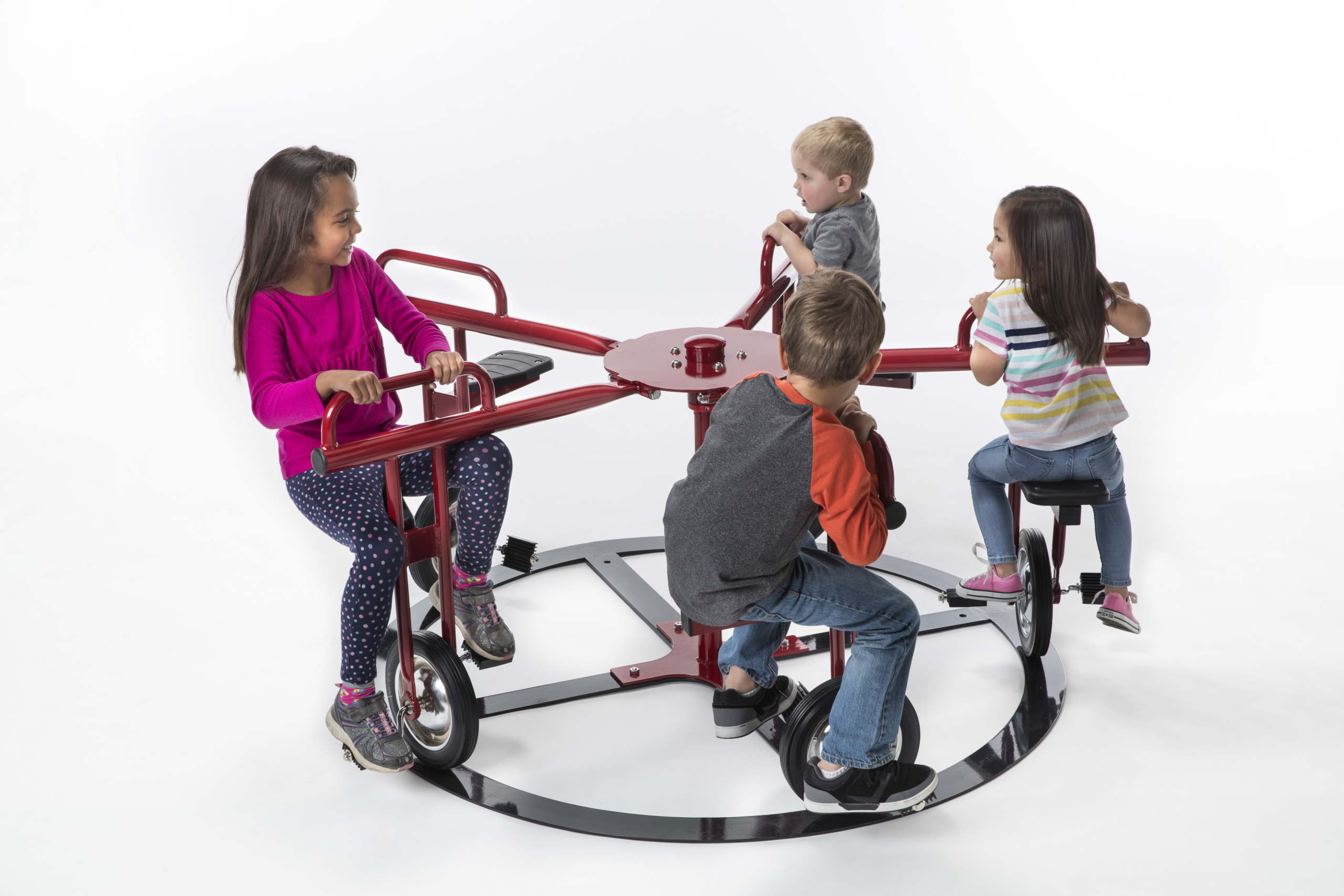 MONROE, GA COMMERCIAL PLAYGROUND EQUIPMENT DELIVERY
Even if you chose the DIY option for your playground, we will still deliver your equipment directly to you in Monroe, Georgia.
MONROE, GA COMMERCIAL PLAYGROUND EQUIPMENT INSTALLATION
Our expert staff will meet you in Monroe, Georgia to quickly and efficiently install your playground.
Commercial Playground Equipment Services We offer Here
The services we offer our clients in Monroe, Georgia include the initial consultation and ordering process to delivery and installation. Any question you have can be answered by our commercial playground experts. The quality of our work is unmatched in Monroe, Georgia and the surrounding areas. We want to help the communities of Monroe to create beautiful and safe playgrounds for children of all ages.
Other commercial playground equipment products we offer in Monroe, GA
Commercial Playground Solutions
128 E Highland Ave, Monroe, GA 30655
(470) 722-9536
info@commercialplaygroundssolutions.com
WHAT ARE YOU LOOKING FOR?