COMMERCIAL PLAYGROUND EQUIPMENT
IN DOUGLASVILLE, GA
your premier Commercial Playground Equipment provider
As the foremost authorities on playgrounds in middle Georgia and the leading provider of playgrounds in Douglasville, we at Commercial Playground Solutions are dedicated to serving our community with excellence. We understand the honor and responsibility of catering to the needs of the Douglasville area, which is why we offer comprehensive solutions for the swift and secure installation of state-of-the-art commercial playgrounds. All our playgrounds adhere to national safety standards and are designed to be ADA accessible. Our team comprises seasoned playground experts and extensively trained installers. Our primary objective is to assist our clients in crafting playgrounds that offer children in Douglasville, Georgia, an enriching and exhilarating play experience.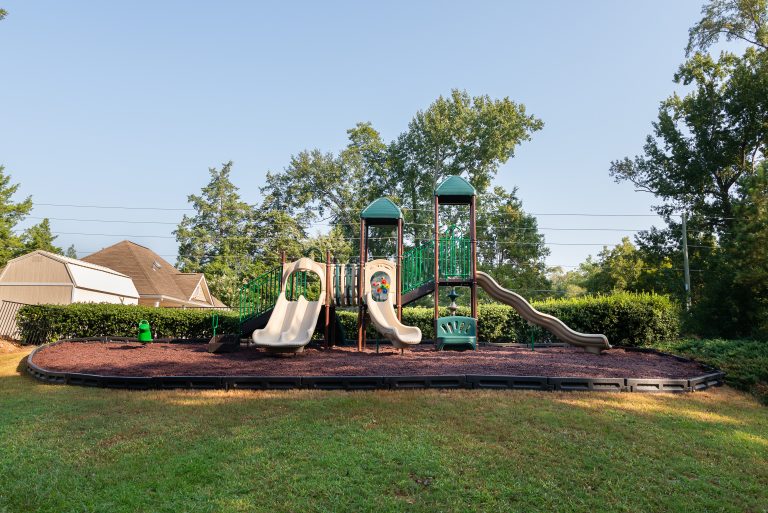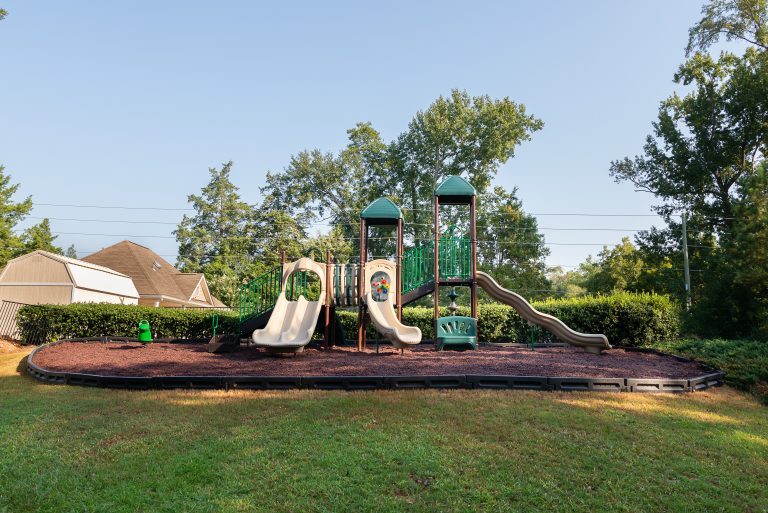 DOUGLASVILLE, GA COMMERCIAL PLAYGROUND EQUIPMENT CONSULTATION
You can contact our playground experts to help you decide which playground is right for you.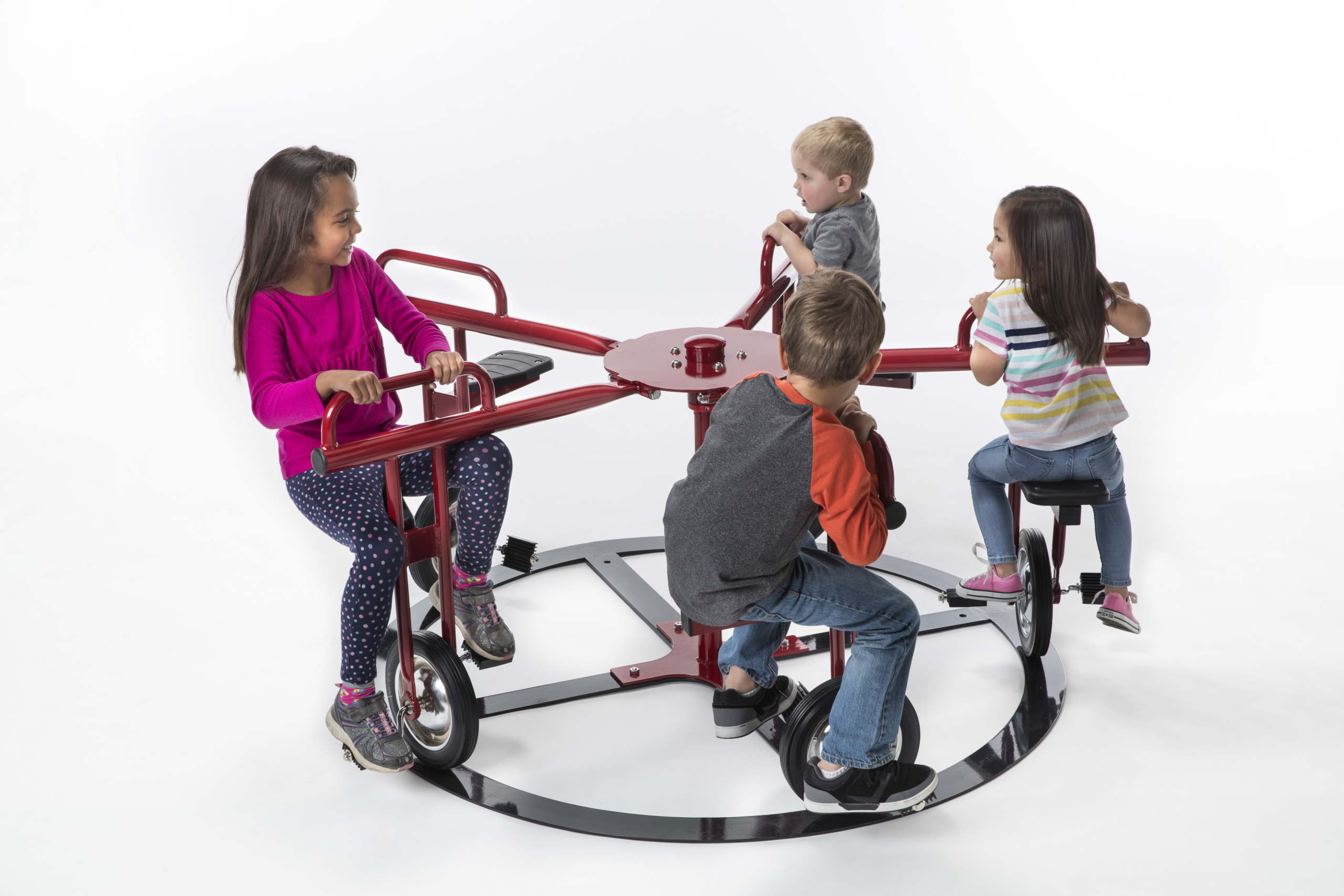 DOUGLASVILLE, GA COMMERCIAL PLAYGROUND EQUIPMENT DELIVERY
Even if you chose the DIY option for your playground, we will still deliver your equipment directly to you in Douglasville, Georgia.
DOUGLASVILLE, GA COMMERCIAL PLAYGROUND EQUIPMENT INSTALLATION
Our expert staff will meet you in Douglasville, Georgia to quickly and efficiently install your playground.
Commercial Playground Equipment Services We offer Here
In Douglasville, Georgia, we provide a comprehensive range of services to our valued clients, covering every step from the initial consultation and ordering process to seamless delivery and expert installation. Our team of commercial playground experts is always available to address any inquiries you may have, ensuring that you receive the utmost assistance and guidance. Our commitment to delivering exceptional quality is unrivaled not only in Douglasville but also in the surrounding areas. Our ultimate goal is to assist the communities of Douglasville in creating captivating and secure playgrounds that cater to children of all ages.
Other commercial playground equipment products we offer in Douglasville, GA
Douglasville is a city located in the state of Georgia, United States. It is the county seat of Douglas County and is situated approximately 20 miles west of downtown Atlanta. Douglasville offers a mix of suburban and rural living and provides easy access to the amenities of a major metropolitan area while maintaining a close-knit community atmosphere.
Here is some relevant information about Douglasville:
Zip Codes: Douglasville encompasses several zip codes. The main zip codes for the city include:
30134
30135
30154
Area Codes: The area code for Douglasville and the surrounding region is 770.
Government: The city of Douglasville operates under a council-manager form of government. The City Council consists of a mayor and six council members who are elected by the residents.
Education: Douglasville is served by the Douglas County School System, which operates numerous public schools in the area. There are also private schools available for families seeking alternative education options.
Parks and Recreation: The city maintains several parks and recreational facilities, offering opportunities for outdoor activities, sports, and community events. Notable parks include Hunter Park, Deer Lick Park, and Sweetwater Creek State Park.
Attractions: Douglasville is home to a variety of attractions, including the Douglas County Museum of History and Art, which showcases the history and culture of the region. The Arbor Place Mall is a popular shopping destination, featuring a wide range of retail stores and dining options.
For more detailed and up-to-date information about Douglasville, you can visit the official city website: City of Douglasville Official Website
Additionally, you may find the following websites helpful in exploring more about Douglasville:
1. Douglas County Chamber of Commerce: The chamber of commerce website provides information on local businesses, events, and resources in Douglas County.
2. Douglasville Convention and Visitors Bureau: The visitors bureau website offers insights into attractions, events, and tourism-related information in Douglasville.
These resources should provide you with a comprehensive overview of Douglasville, including its zip codes, area codes, government, education, parks, and attractions.
WHAT ARE YOU LOOKING FOR?