COMMERCIAL PLAYGROUND EQUIPMENT
IN CORDELE, GA
your premier Commercial Playground Equipment provider
As the foremost playground specialists in middle Georgia and the leading provider of playgrounds in Cordele, we at Commercial Playground Solutions are committed to serving our community to the fullest. We consider it an honor to cater to the needs of the Cordele area, which is why we offer comprehensive assistance in swiftly and securely installing cutting-edge commercial playgrounds. All our playgrounds adhere to national safety standards and are designed to be ADA accessible. Our team comprises seasoned playground experts and highly trained installers who are dedicated to their craft. Our ultimate goal is to assist our clients in creating captivating and enriching play environments that will offer the children of Cordele, Georgia, truly meaningful and thrilling play experiences.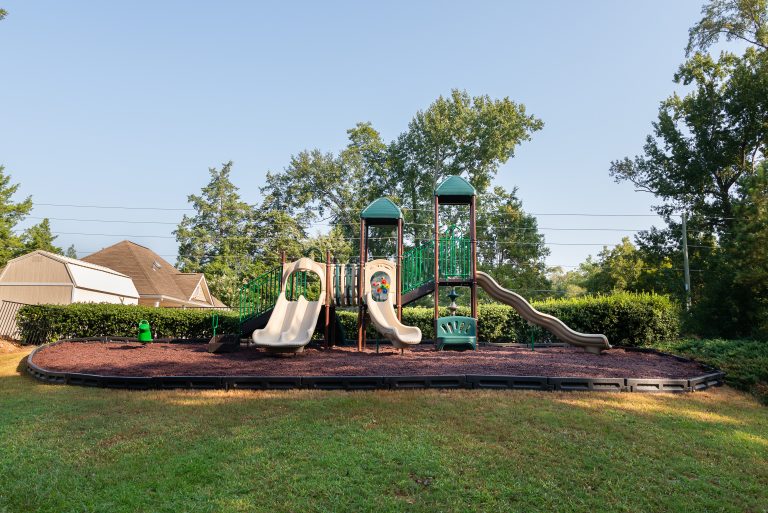 CORDELE, GA COMMERCIAL PLAYGROUND EQUIPMENT CONSULTATION
You can contact our playground experts to help you decide which playground is right for you.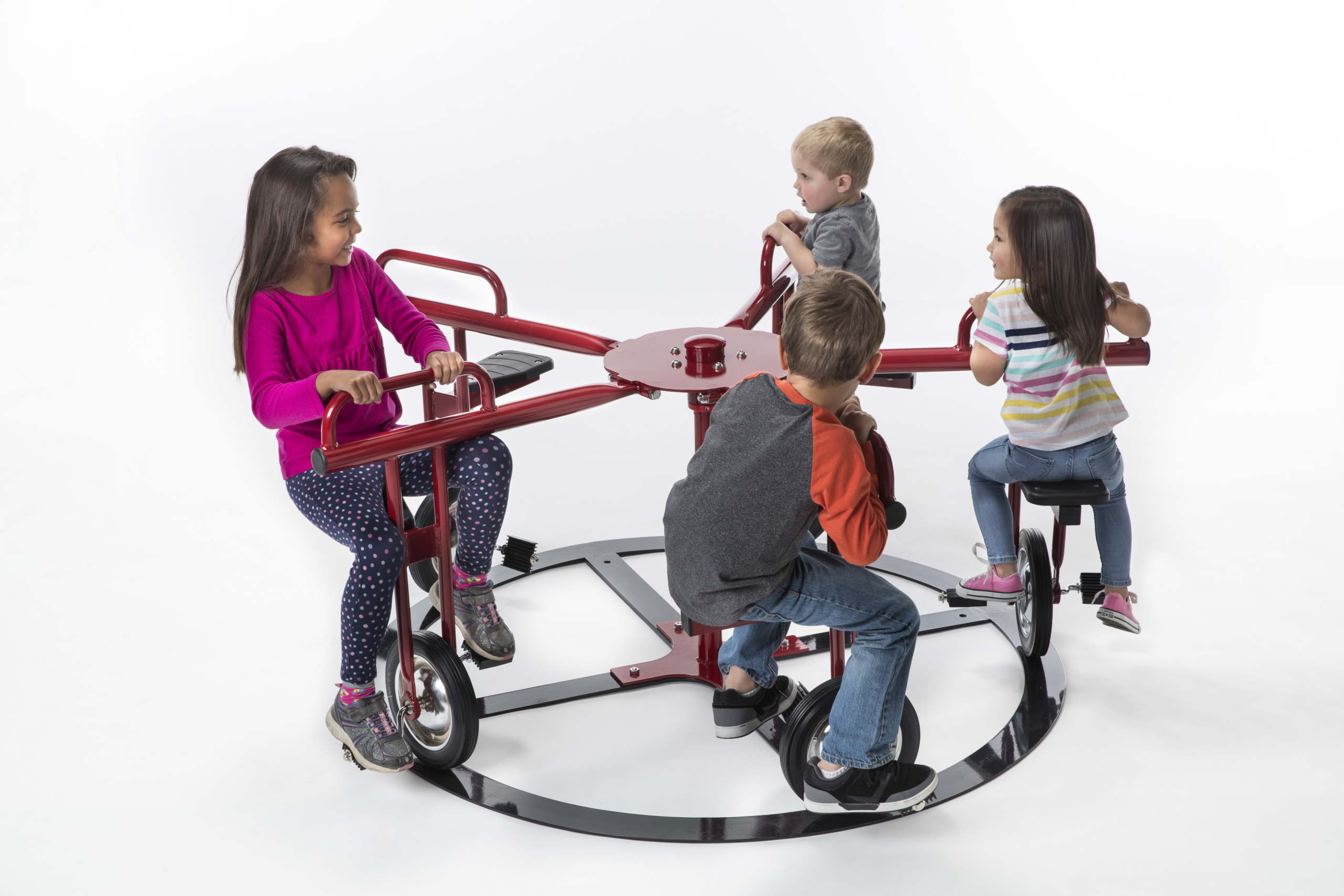 CORDELE, GA COMMERCIAL PLAYGROUND EQUIPMENT DELIVERY
Even if you chose the DIY option for your playground, we will still deliver your equipment directly to you in Cordele, Georgia.
CORDELE, GA COMMERCIAL PLAYGROUND EQUIPMENT INSTALLATION
Our expert staff will meet you in Cordele, Georgia to quickly and efficiently install your playground.
Commercial Playground Equipment Services We offer Here
In Cordele, Georgia, we provide a comprehensive range of services to our esteemed clients, encompassing every step from the initial consultation and ordering process to seamless delivery and meticulous installation. Our team of commercial playground experts is readily available to address any inquiries you may have, ensuring that you receive the utmost guidance and support. Our commitment to quality workmanship remains unparalleled not only in Cordele but also in the surrounding areas. Our ultimate aim is to collaborate with the communities of Cordele in crafting stunning and secure playgrounds that cater to children of all ages, fostering beauty, safety, and joy.
Other commercial playground equipment products we offer in Cordele, GA
Commercial Playground Solutions
1305 E 16th Ave, Cordele, GA 31015
(478) 226-8328
contact@commercialplaygroundsolutions.com
Cordele is a city located in Crisp County, Georgia, United States. It is known as the "Watermelon Capital of the World" due to its prominence in watermelon production and annual Watermelon Festival. Here is some relevant information about Cordele:
Zip Codes: The primary zip code for Cordele is 31015.
Area Code: The area code for Cordele and the surrounding area is 229.
Location: Cordele is situated in south-central Georgia, approximately 90 miles south of Macon and 160 miles south of Atlanta. It is located along Interstate 75, making it easily accessible by road.
Population: As of my knowledge cutoff in September 2021, Cordele had an estimated population of around 10,000 people. Please note that population figures may have changed since then, and it's always best to refer to the latest official data or sources for updated information.
Attractions: Cordele offers various attractions and activities for residents and visitors. Lake Blackshear, a reservoir on the Flint River, is a popular spot for boating, fishing, and other water-related activities. Georgia Veterans Memorial State Park is located nearby and offers camping, golfing, and a military museum. The Watermelon Festival, held annually in the summer, features entertainment, food vendors, carnival rides, and a parade.
Websites: You can find more information about Cordele on the following websites:
1.City of Cordele Official Website: http://www.cityofcordele.com/
2. Cordele-Crisp Chamber of Commerce: https://cordelecrispga.com/
3. Georgia Veterans Memorial State Park: https://gastateparks.org/GeorgiaVeterans
These websites should provide you with additional details about the city, events, local businesses, and other resources you may find helpful in exploring Cordele.
WHAT ARE YOU LOOKING FOR?