COMMERCIAL PLAYGROUND EQUIPMENT
IN AUGUSTA, GA
your premier Commercial Playground Equipment provider
As the foremost authorities on playgrounds in middle Georgia, and the leading provider in Augusta, we take pride in being Commercial Playground Solutions. Our unwavering focus is on serving the needs of our community's valued clients. Recognizing the privilege of operating in the Augusta area, we are committed to delivering a comprehensive package that ensures the swift and safe installation of cutting-edge commercial playgrounds. Rest assured, all our playgrounds adhere to national safety standards and are designed to be ADA accessible.Our team comprises experienced playground experts and highly skilled installers, dedicated to our mission of helping clients create playgrounds that offer children in Augusta, Georgia, an enriching and exhilarating play experience.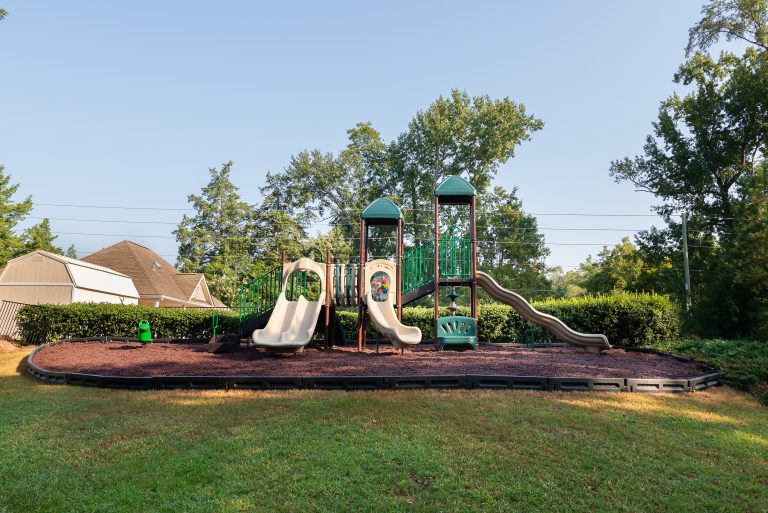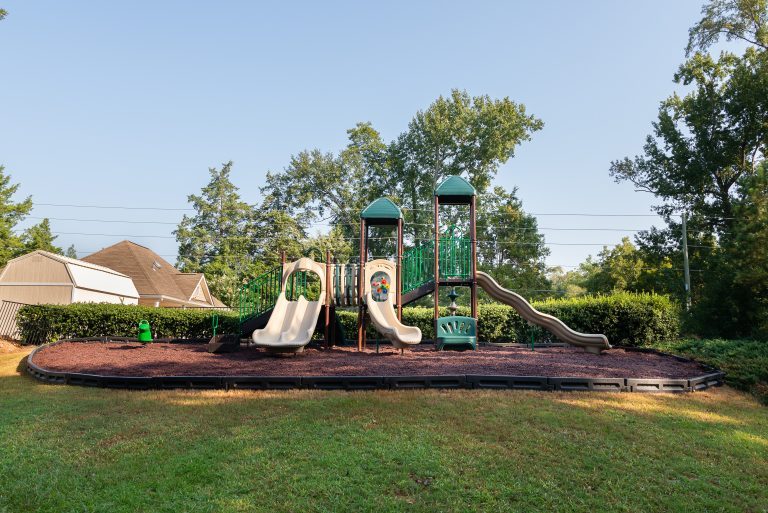 AUGUSTA, GA COMMERCIAL PLAYGROUND EQUIPMENT CONSULTATION
You can contact our playground experts to help you decide which playground is right for you.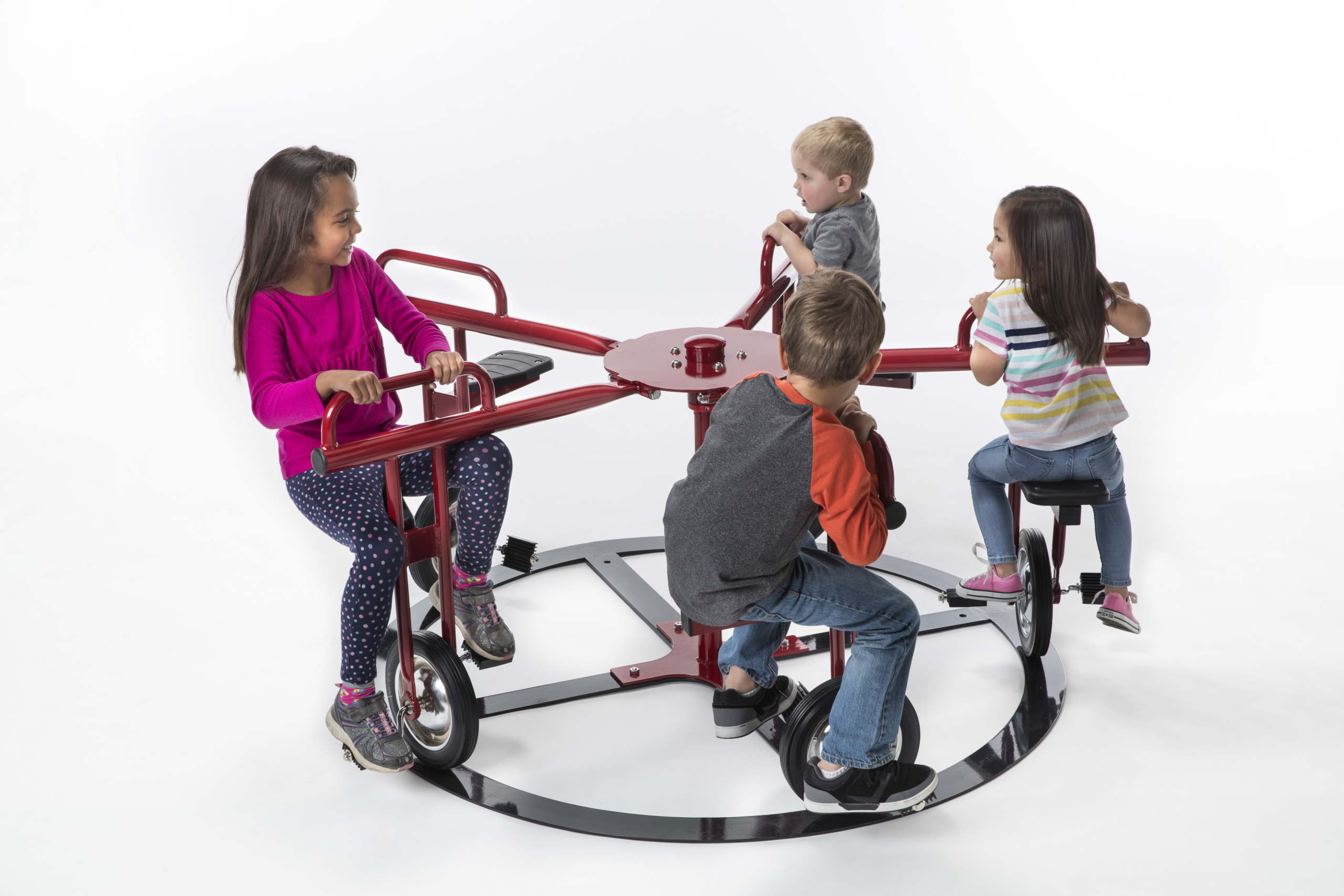 AUGUSTA, GA COMMERCIAL PLAYGROUND EQUIPMENT DELIVERY
Even if you chose the DIY option for your playground, we will still deliver your equipment directly to you in Augusta, Georgia.
AUGUSTA, GA COMMERCIAL PLAYGROUND EQUIPMENT INSTALLATION
Our expert staff will meet you in Augusta, Georgia to quickly and efficiently install your playground.
Commercial Playground Equipment Services We offer Here
In Augusta, Georgia, we provide a comprehensive range of services to our esteemed clients, covering every step from the initial consultation and ordering process to the seamless delivery and installation of playgrounds. Our team of commercial playground experts is always ready to address any inquiries you may have, ensuring you receive the utmost support and guidance.When it comes to the quality of our work, we stand unrivaled in Augusta and its neighboring areas. Our primary objective is to assist the communities of Augusta in creating stunning and secure playgrounds that cater to children of all ages.
Other commercial playground equipment products we offer in Augusta, GA
Commercial Playground Solutions
3230 Perkins Rd, Augusta, GA 30906
(706) 441-9249
contact@commercialplaygroundsolutions.com
Augusta is a city located in the state of Georgia, USA. It is the second-largest city in the state and is situated along the Savannah River. Augusta is known for its historical significance, as well as its beautiful landscapes and recreational activities. Here's some relevant information about Augusta:
Zip Codes:
Augusta encompasses several zip codes. Here are some of the major ones:
30901
30904
30906
30907
30909
Area Code:
The area code for Augusta, GA, is 706.
Relevant Information:
Augusta is famously known for hosting The Masters Tournament, one of golf's most prestigious events, which takes place annually at the Augusta National Golf Club.
The city has a rich history, and visitors can explore historic sites like the Augusta Canal and the Boyhood Home of President Woodrow Wilson.
Augusta offers a range of outdoor activities, including hiking, fishing, and boating, thanks to its proximity to the Savannah River and the nearby Clarks Hill Lake.
The city has a diverse culinary scene, with a variety of restaurants and eateries offering Southern cuisine and international flavors.
Augusta is home to several colleges and universities, including Augusta University and Paine College.
City Websites:
For official information about Augusta, GA, you can visit the following websites:
1.City of Augusta, GA: https://www.augustaga.gov/
2. Augusta Convention & Visitors Bureau: https://www.visitaugusta.com/
These websites will provide you with up-to-date information about the city, events, attractions, and other useful resources.
WHAT ARE YOU LOOKING FOR?