COMMERCIAL PLAYGROUND EQUIPMENT
IN ATLANTA, GA
your premier Commercial Playground Equipment provider
As the foremost authorities on playgrounds in middle Georgia and the premier provider in Atlanta, we at Commercial Playground Solutions are dedicated to serving our valued community. We understand the privilege of serving the Atlanta area, which is why we offer a comprehensive solution for the swift and secure installation of cutting-edge commercial playgrounds. Rest assured, all our playgrounds meet national safety standards and are designed to be ADA accessible. Our team consists of experienced playground experts and highly skilled installers, all working together with a common mission: to assist our clients in creating playgrounds that deliver enjoyable and enriching play experiences for the children of Atlanta, Georgia.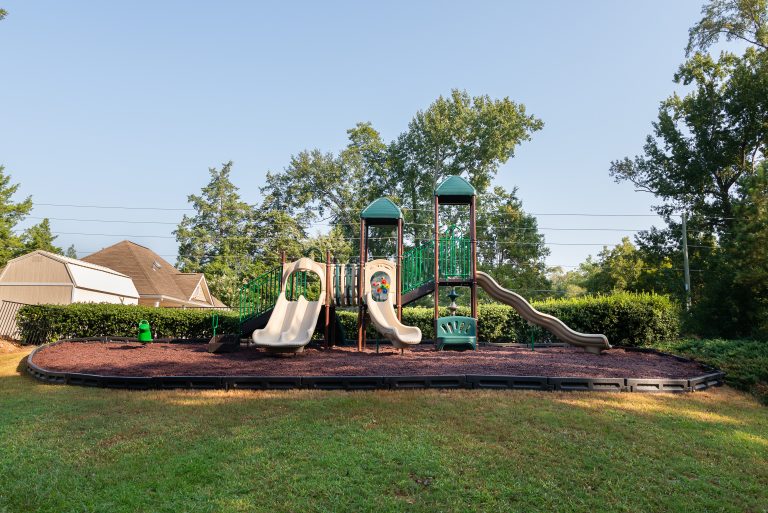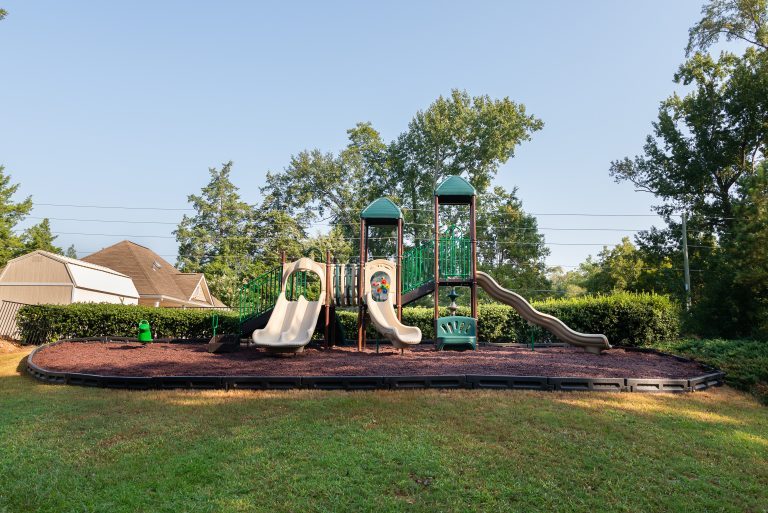 ATLANTA, GA COMMERCIAL PLAYGROUND EQUIPMENT CONSULTATION
You can contact our playground experts to help you decide which playground is right for you.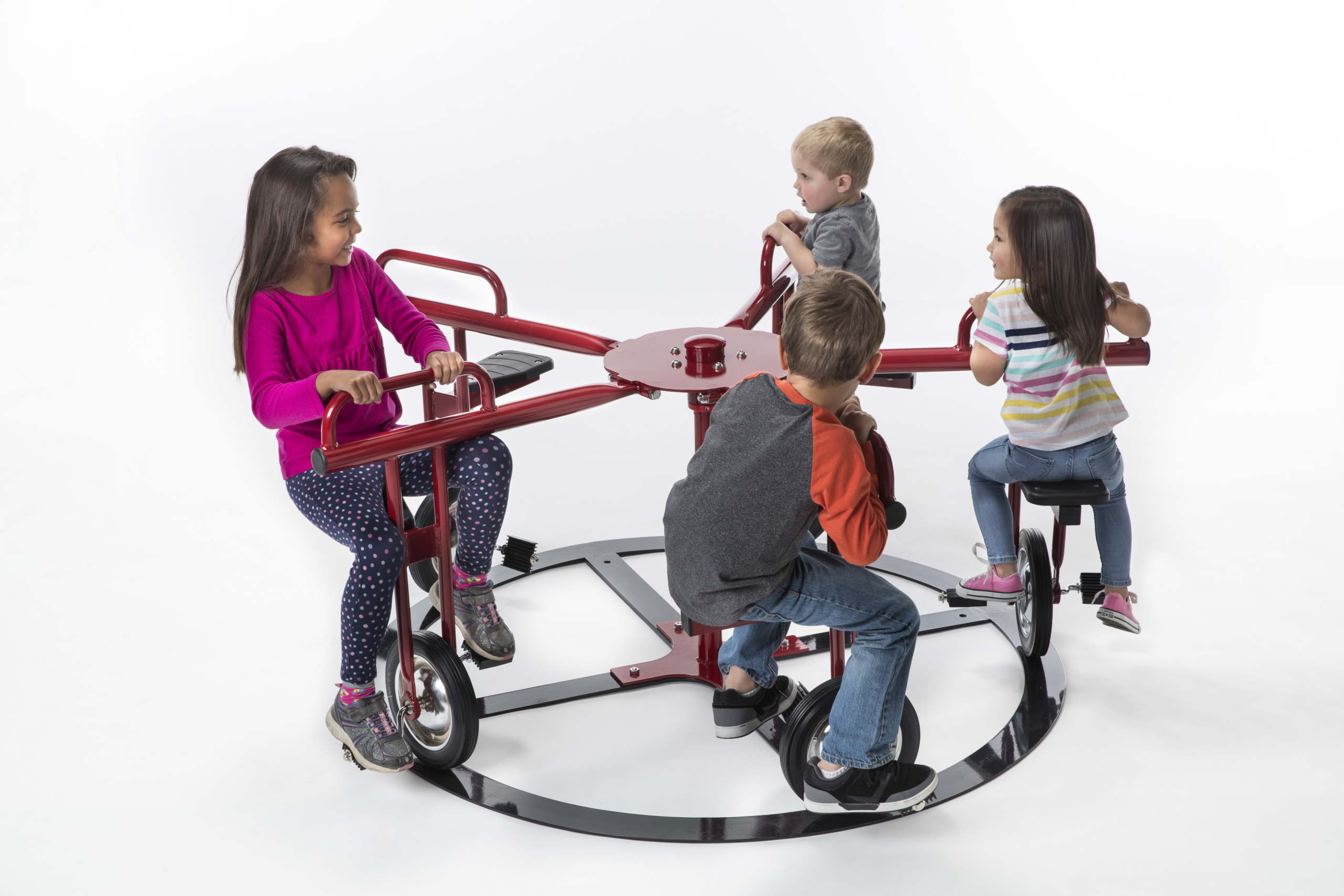 ATLANTA, GA COMMERCIAL PLAYGROUND EQUIPMENT DELIVERY
Even if you chose the DIY option for your playground, we will still deliver your equipment directly to you in Atlanta, Georgia.
ATLANTA, GA COMMERCIAL PLAYGROUND EQUIPMENT INSTALLATION
Our expert staff will meet you in Atlanta, Georgia to quickly and efficiently install your playground.
Commercial Playground Equipment Services We offer Here
In Atlanta, Georgia, we provide a comprehensive range of services to our valued clients, starting from the initial consultation and ordering process all the way to delivery and installation. Our team of commercial playground experts is readily available to address any inquiries you may have. When it comes to the quality of our work, it remains unrivaled in Atlanta and the surrounding areas. Our ultimate goal is to assist the communities of Atlanta in crafting stunning and secure playgrounds that cater to children of all age group
Other commercial playground equipment products we offer in Atlanta, GA
Commercial Playground Solutions
4255 Shirley Dr, Atlanta, GA 30336
(470) 523-3272
contact@commercialplaygroundsolutions.com
Atlanta is the capital and most populous city in the state of Georgia, United States. It is located in Fulton County and serves as a major economic, cultural, and transportation hub in the southeastern region of the country. Here's some relevant information about Atlanta:
Zip Codes: Atlanta has numerous zip codes covering different areas of the city. Here are some of the main zip codes in Atlanta:
30303, 30304, 30305, 30306, 30307, 30308, 30309, 30310, 30311, 30312, 30313, 30314, 30315, 30316, 30317, 30318, 30319, 30324, 30326, 30327, 30331, 30336, 30342, 30344, 30354, 30363.
Area Codes: The primary area code for Atlanta is 404, with 678 and 470 serving as overlay codes.
Attractions: Atlanta is home to a wide range of attractions and landmarks. Some notable ones include the Georgia Aquarium, World of Coca-Cola, Atlanta Botanical Garden, Atlanta History Center, Martin Luther King Jr. National Historic Site, Piedmont Park, and the Fox Theatre.
Sports Teams: Atlanta boasts several professional sports teams, including the Atlanta Falcons (NFL), Atlanta Hawks (NBA), Atlanta Braves (MLB), and Atlanta United FC (MLS).
Transportation: The city has a well-developed transportation system, with Hartsfield-Jackson Atlanta International Airport being one of the busiest airports in the world. Atlanta also has a MARTA (Metropolitan Atlanta Rapid Transit Authority) rail system and a comprehensive network of highways.
Websites: For more information about Atlanta, you can visit the following websites:
Official City of Atlanta Website: https://www.atlantaga.gov/
Atlanta Convention & Visitors Bureau: https://www.atlanta.net/
Atlanta Regional Commission: https://atlantaregional.org/
These websites provide comprehensive information about the city, including events, attractions, local government services, and more.
WHAT ARE YOU LOOKING FOR?